IEM Stands for Innovation, Entrepreneurship, and Makerspirit.
IEM America Corporation is headquartered at Auburn, Washington D.C., USA.
Why It Is The Best Decision
To Choose Our Company?
IEM America Corporation consists of a well-balanced team of experienced professionals and young talents, together aiming to empower every individual with knowledge that would be the strong plinth for Entrepreneurship, Career in Cyber Security, Artificial Intelligence, IoT, Machine Learning, Coding, Computer Science, Programming, and critical thinking.
Our team consists of highly qualified developers, programmers, academic experts, designers, editors, digital marketing experts, quality analysts, educators, gamers, visual artists, ethical hackers, developers, and counselors. Right from giving analytical information on a myriad of subjects through our web portals, we conduct learning conferences, workshops, and webinars to help an individual or a company in order to connect and grow.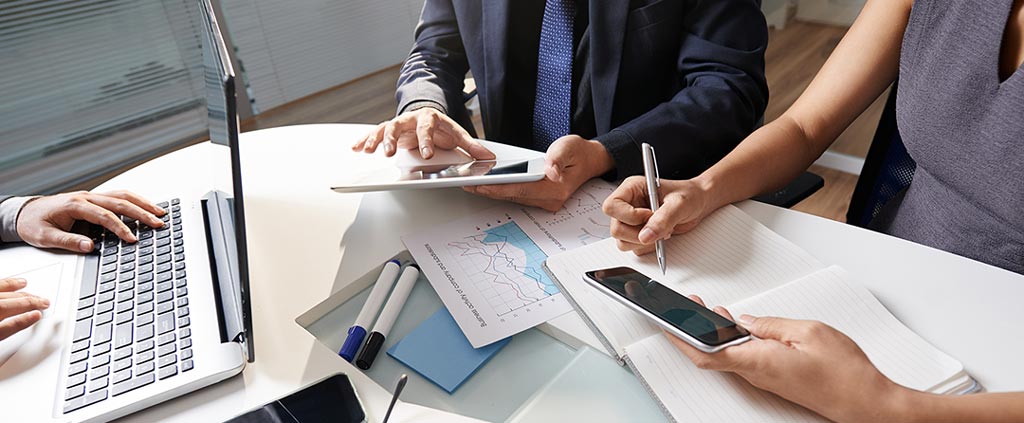 Change Lives
Through Education
Our objective is to create the new-age developers, designers, share market brokers, and entrepreneurs through our fastidiously planned websites, learning conferences, hands-on workshops, and online courses, which aid the learners understand the ideas thoroughly.
Don't Miss
Our Future Updates!
Stay in touch with us about our future product endeavors.